fish trap These aren't just aesthetically pleasing shapes, but commonly used fish traps ! When walking around the ports of Indonesia, you will find many of these placed near the boats. These fish...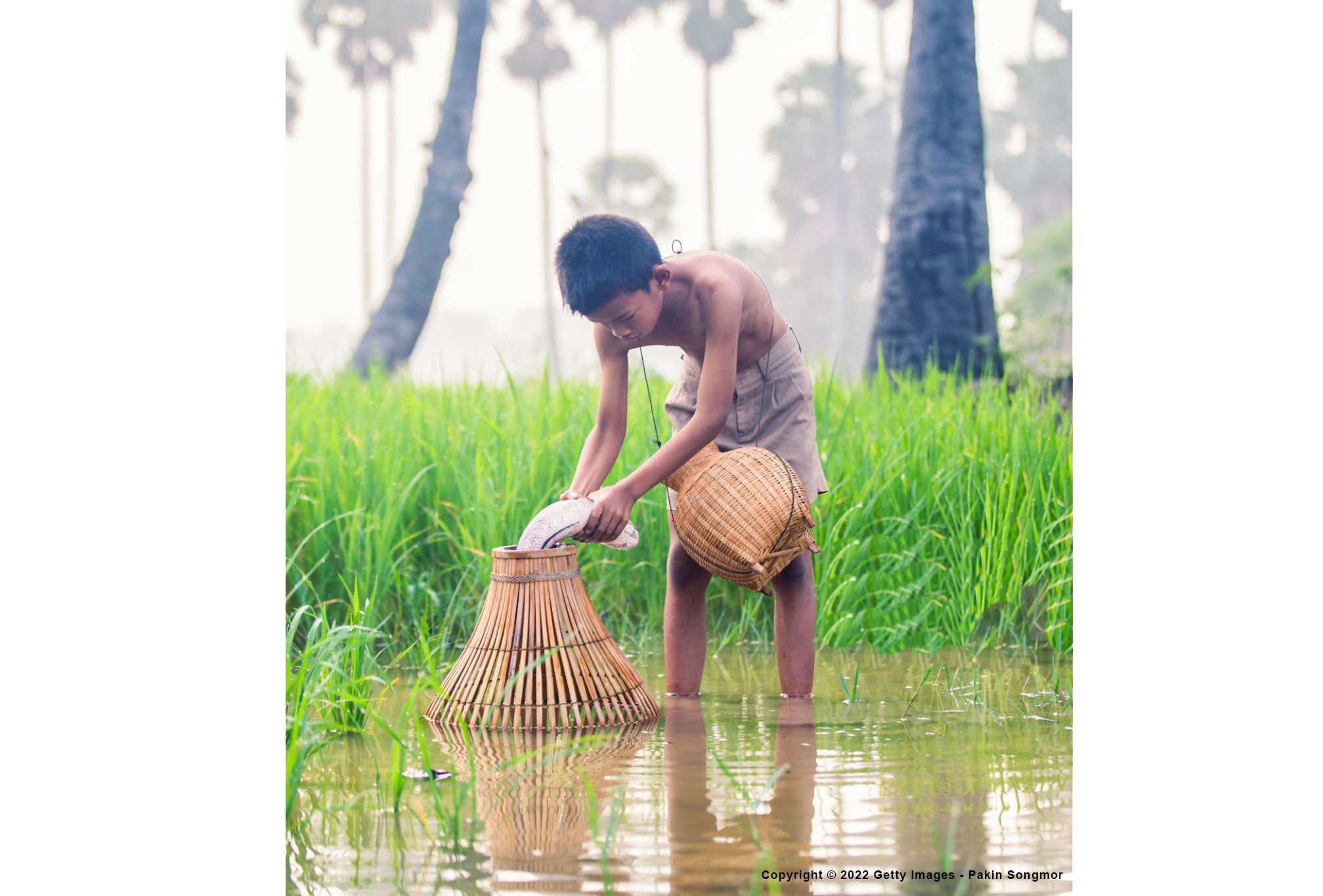 Lobster trap pendant Every product in Bazar Bizar has a unique backstory. We believe that these bring people together, are excellent discussion openers, and give things a deeper meaning. Our comp...
The beaded basket Our beaded baskets have a deeper meaning than they appear on the surface. These are utilized during religious processions in Indonesia, where offerings to the gods are deposited...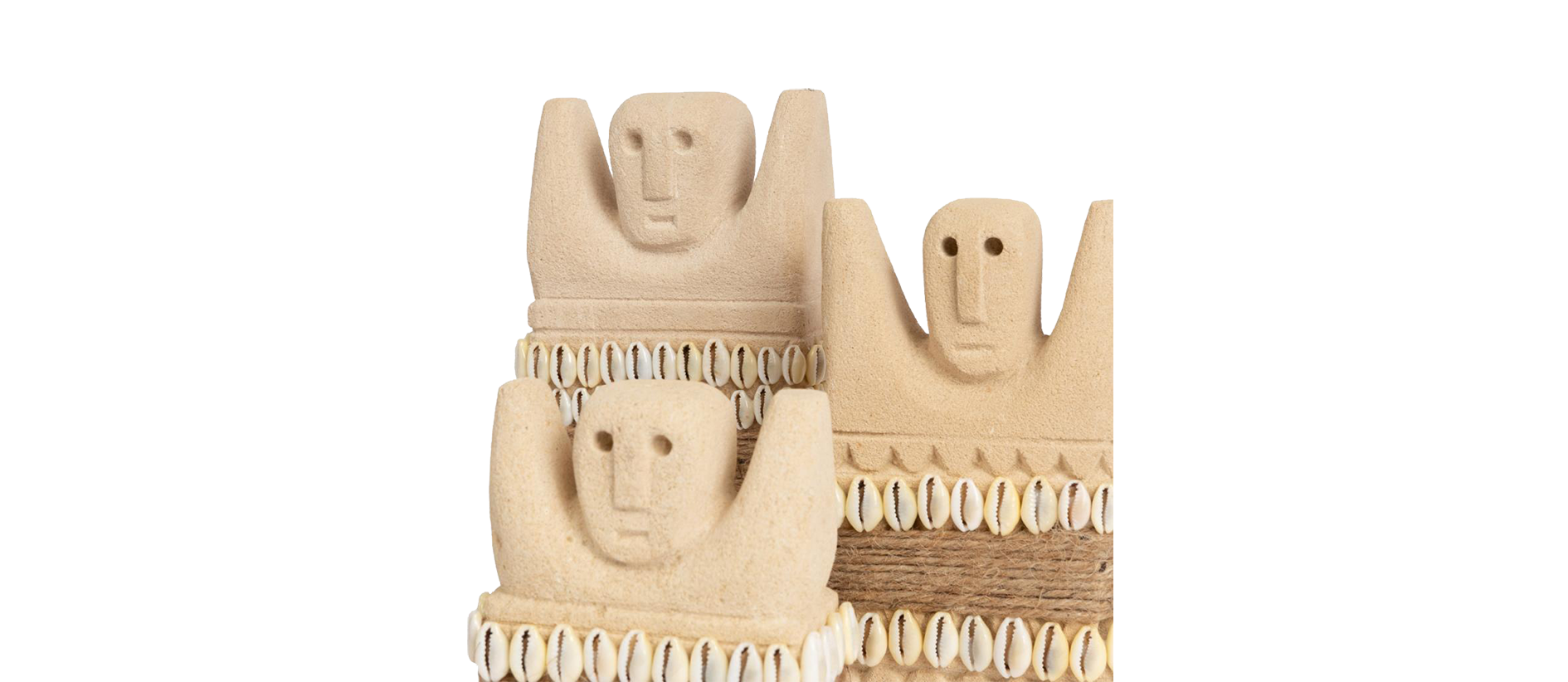 Sumba stones Sumba stones are native to the Indonesian island of Sumba. They may appear to be attractive decorative figures, but there is more to that. These stones were placed outside of sett...