Discover our collection
All our products are handmade using natural materials, slight variations in size and color are part of their appeal.
All products
Sold out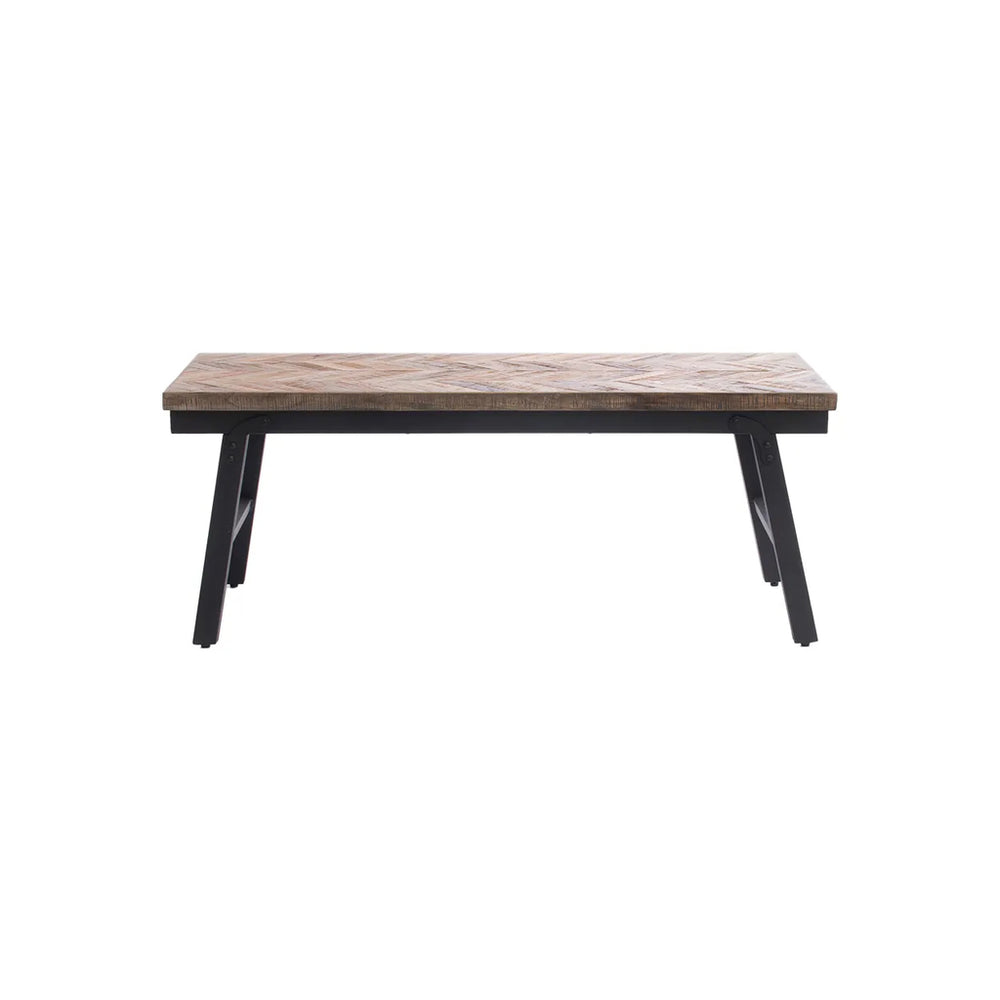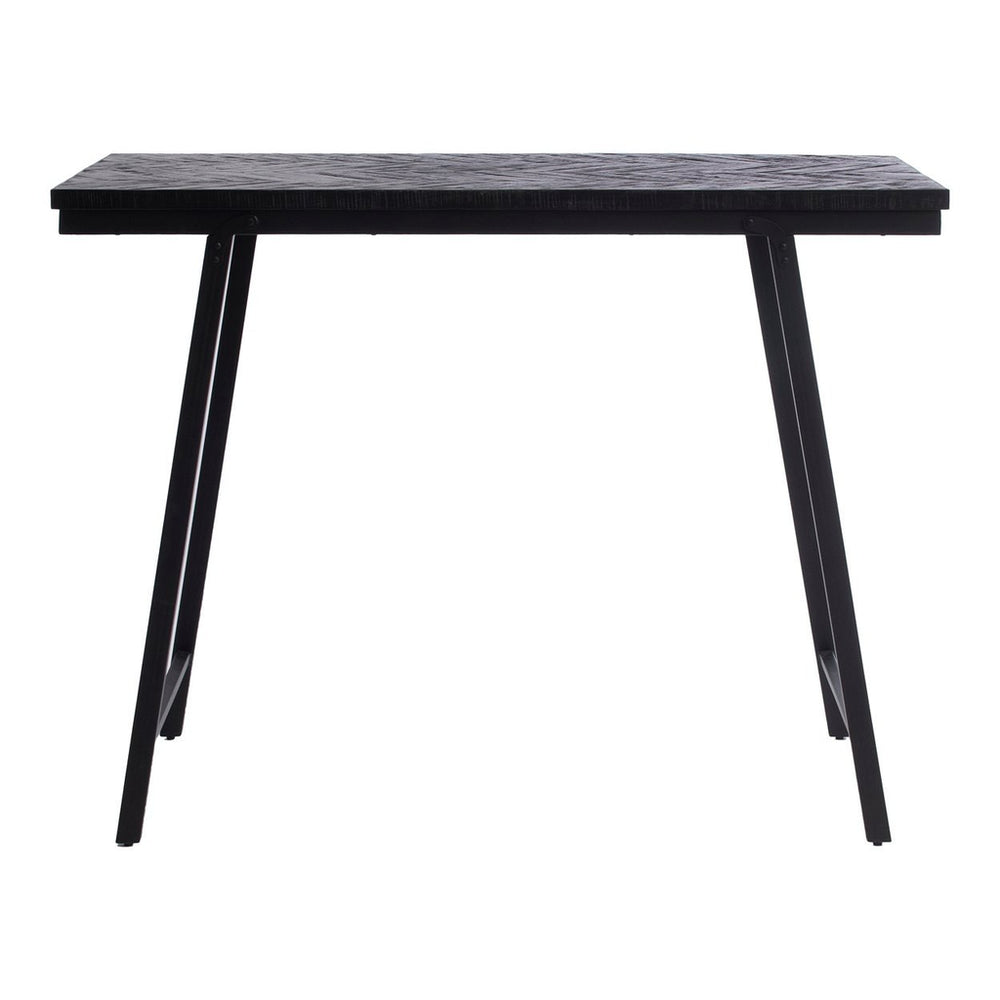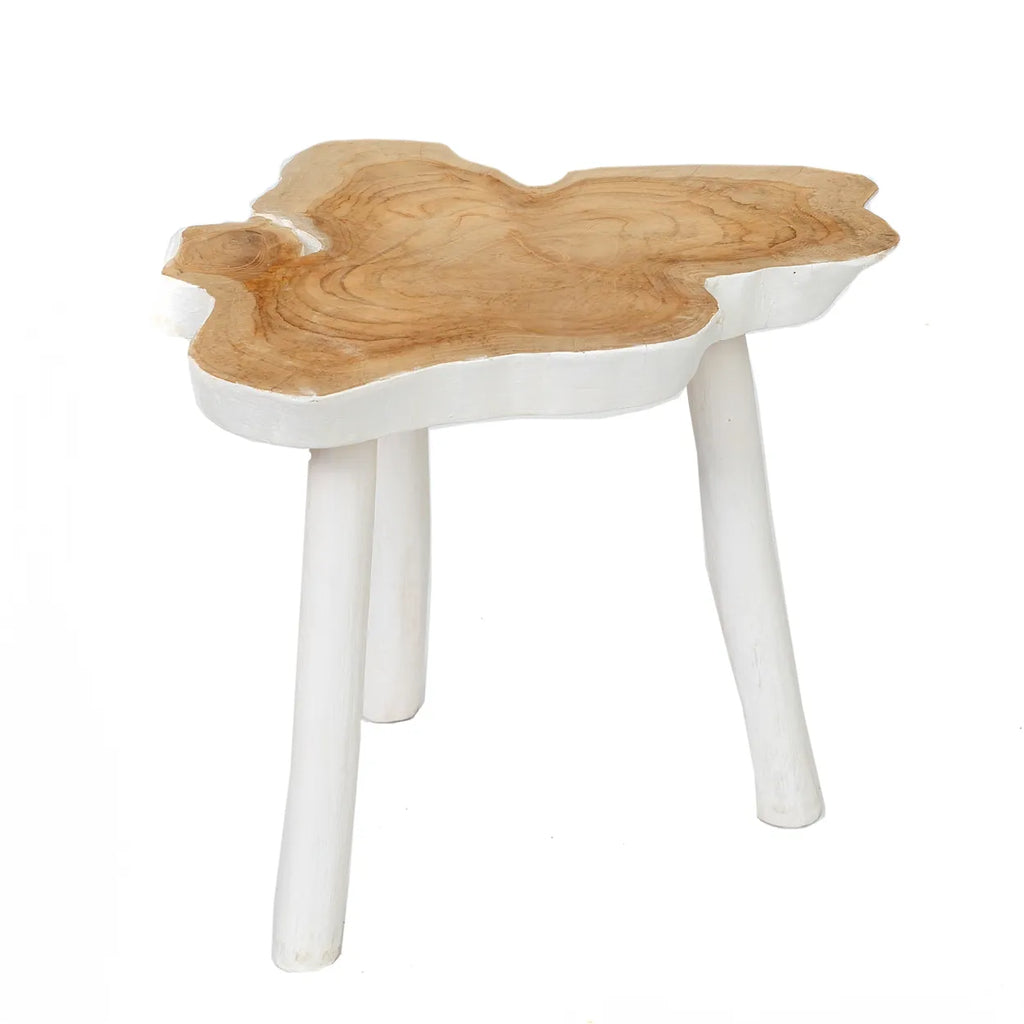 Sold out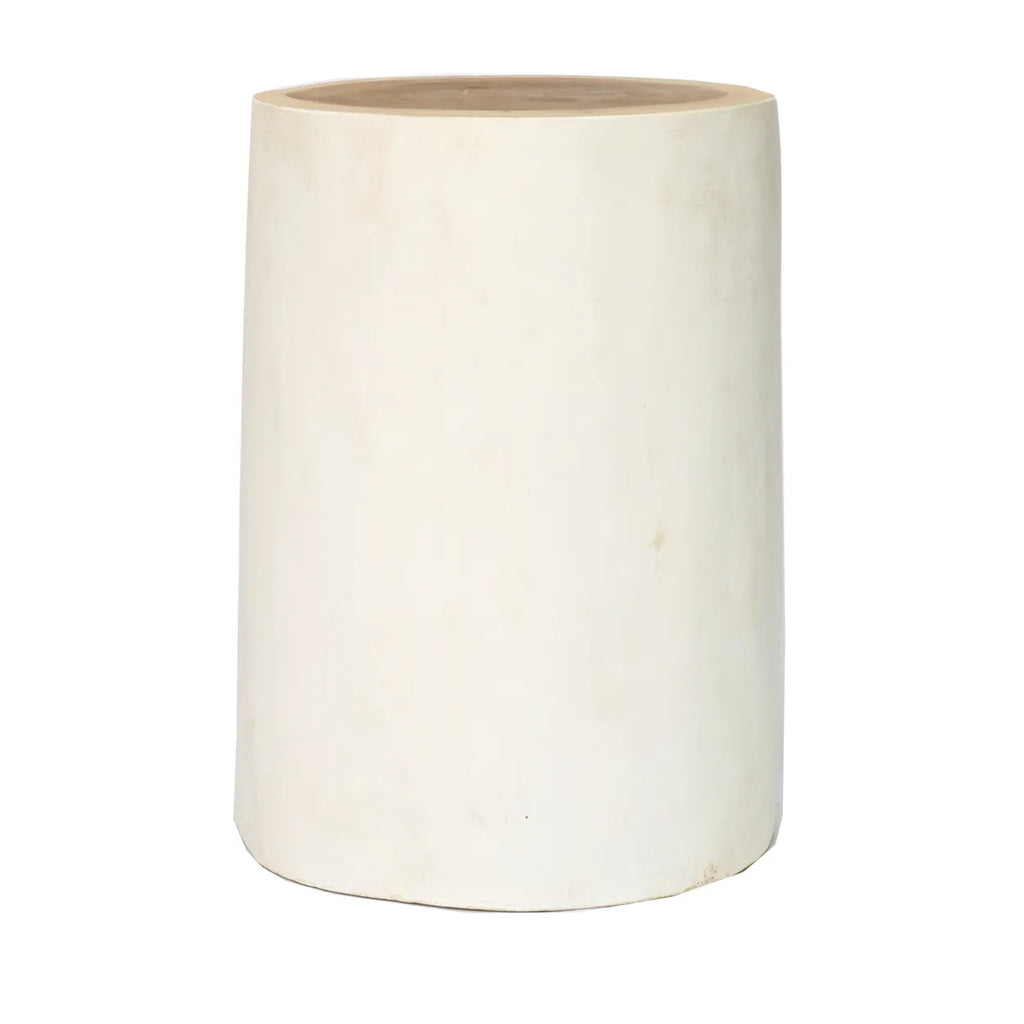 Sold out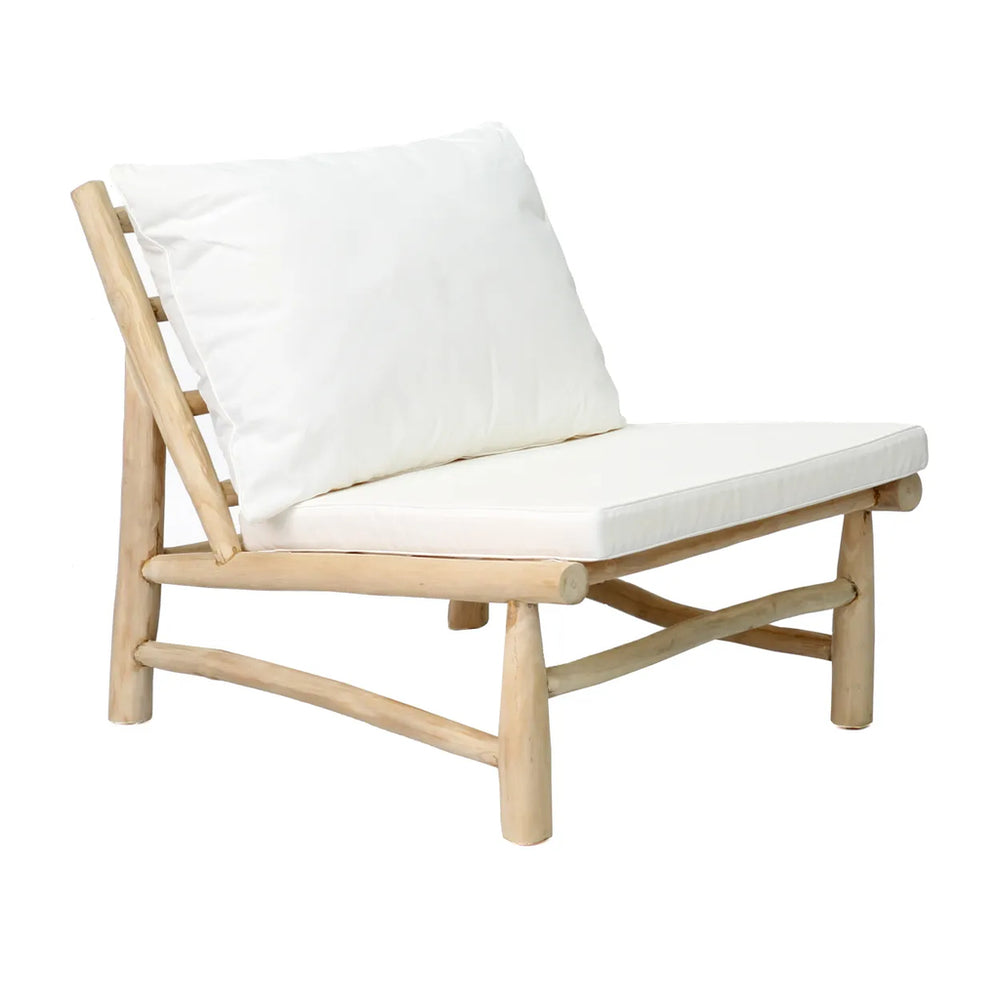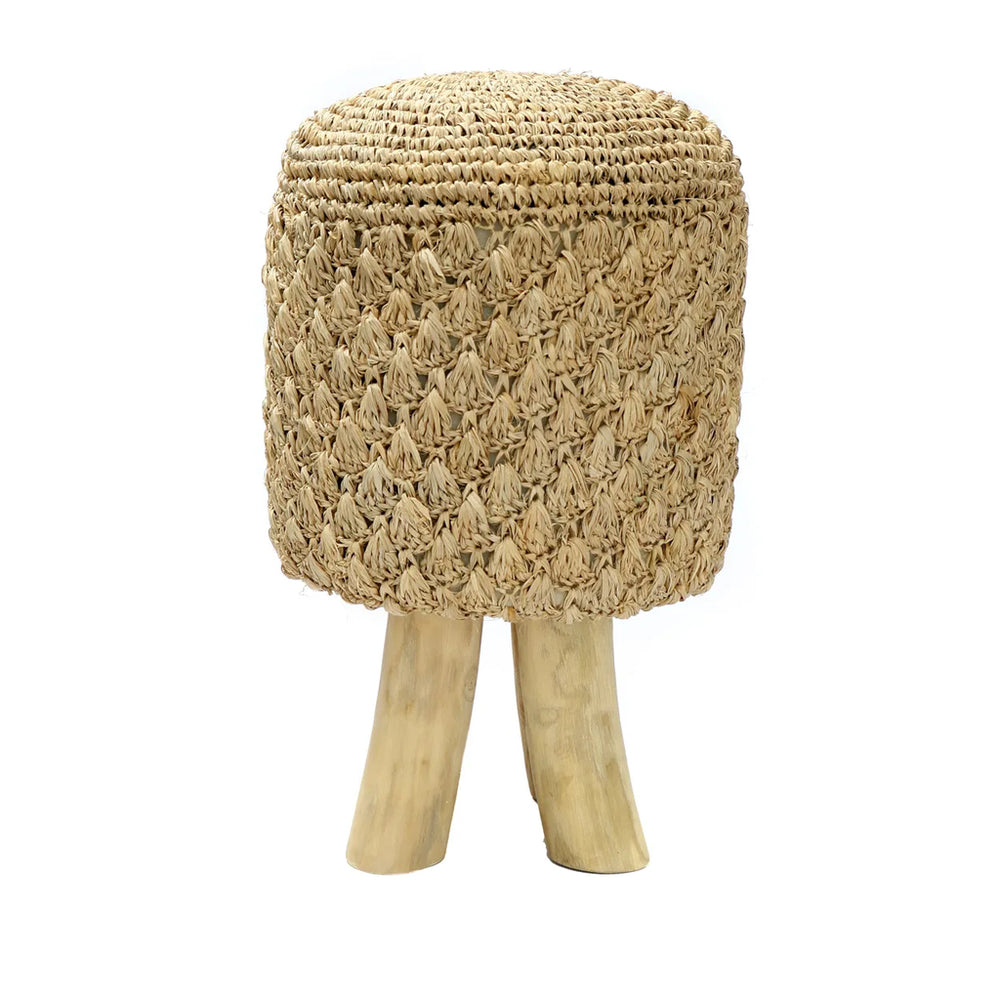 Before/after
Casa Calida always provides a dream scenario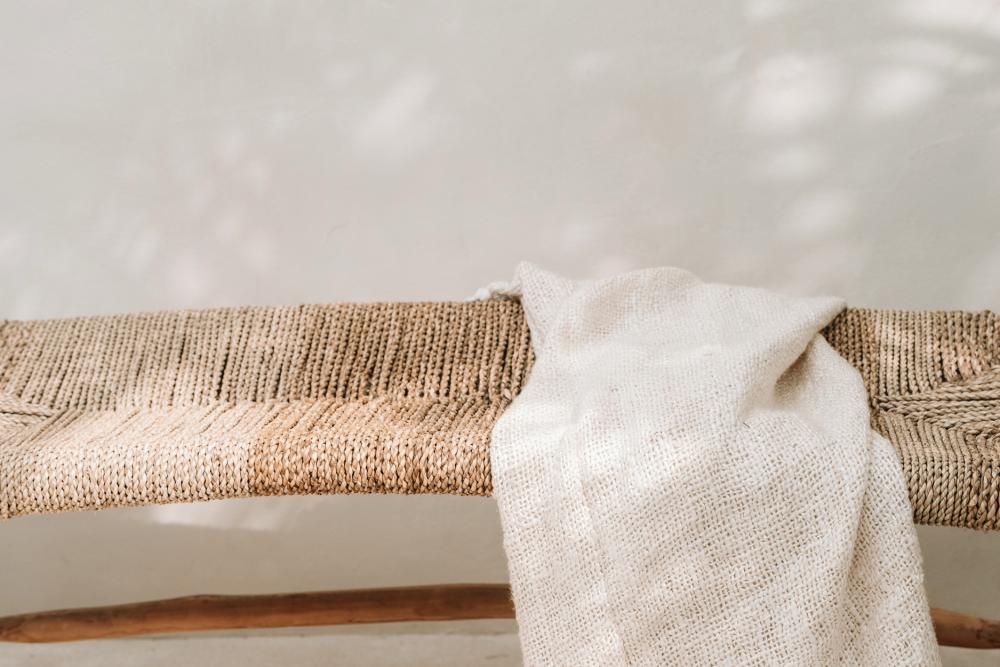 Before
After
All categories
Take a look at all our categories. Just a short view, let's discover more!
View all
2020
Sharing our brands since
Since 2020 we want to help people furnish their home. We want to make your house a home!
Discover all products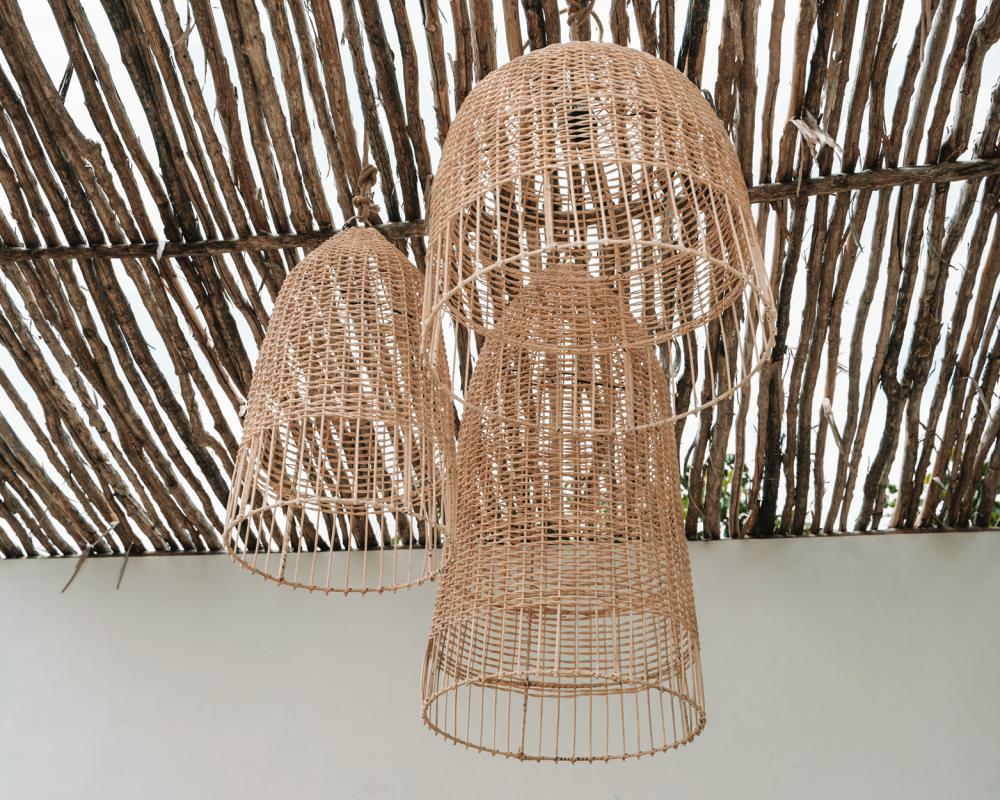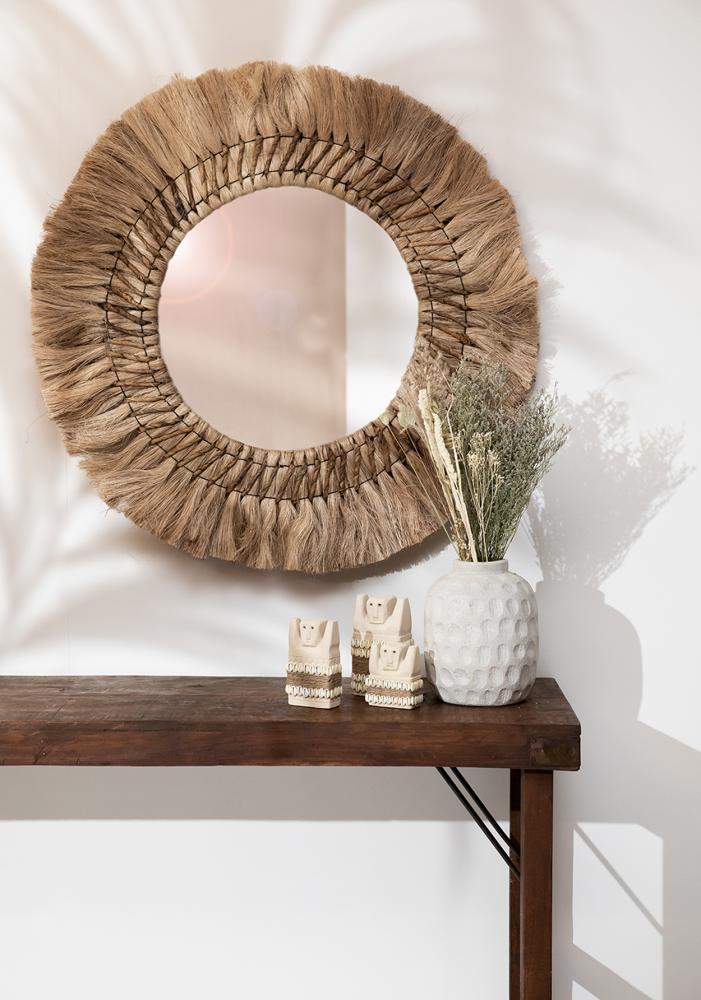 Products
All products are handmade
Our products are all handmade in different countries. From Europe to Bali and Africa.
Very smooth communication and very fast delivery. I'm a fan! :)
Good service! There was a quick response to my question by email and the (glass) products were all really well packed.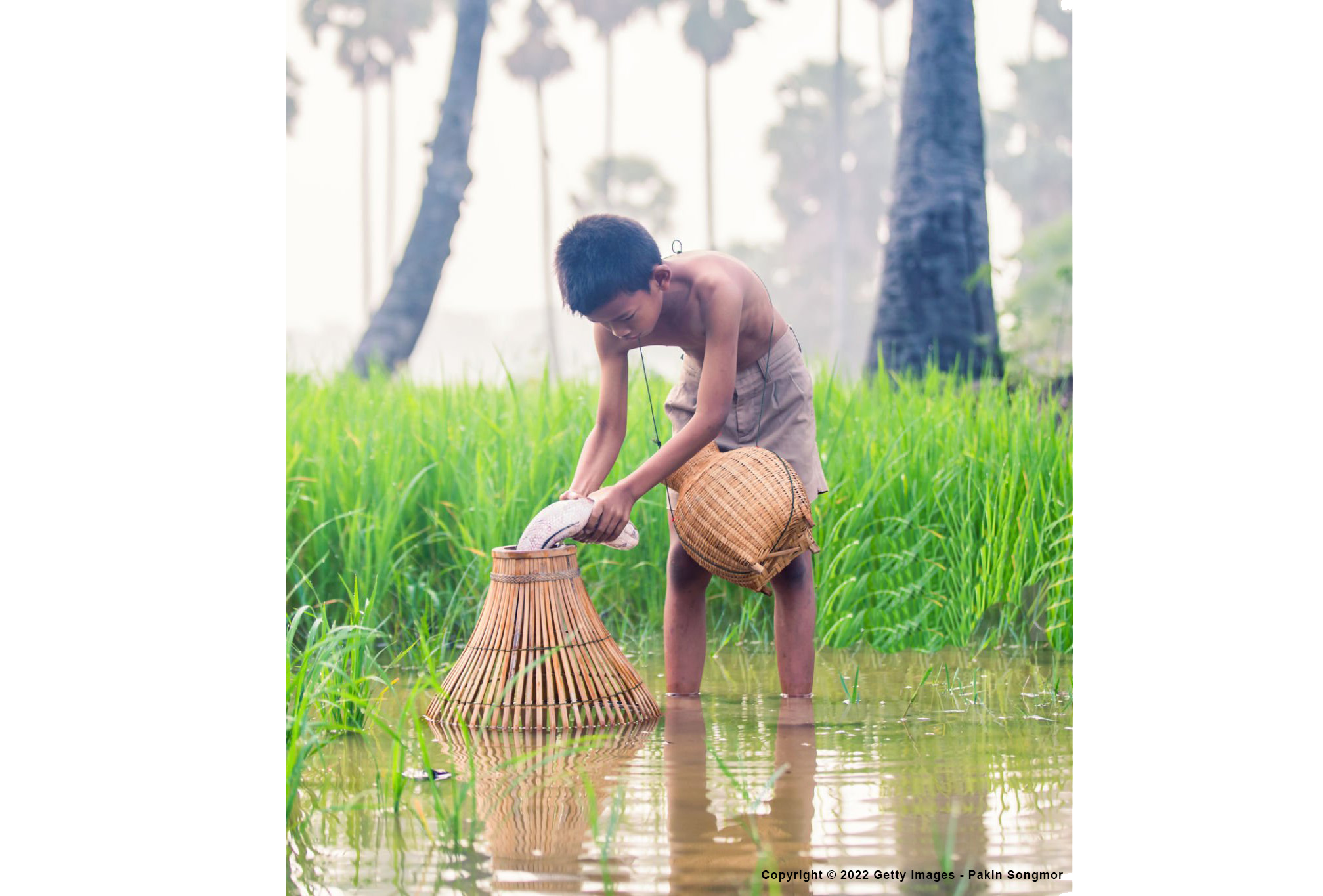 The Lobster Trap Pendant
The lobster traps are used to collect lobster from Bali's coral reefs. Every three days, fishermen lay them in the water to catch fish for their markets. It is worth noting that these traps are far more environmentally friendly than others, inflicting less damage to the oceans, isn't that wonderful? Next time you see them, remember that someone, somewhere around the globe is catching some lobsters using the shape of your pendants!
Lobster trap pendant
The Fish Trap Pendant
These aren't just aesthetically pleasing shapes, but commonly used fish traps ! When walking around the ports of Indonesia, you will find many of these placed near the boats. These fish traps are used similarly as the lobster traps. Isn't this an interesting conversation starter with your guests? I am sure they will absolutely love your fish trap inspired lamp !
Fish trap pendant
FAQ
Most asked questions for Casa Calida Interior
Our customer support is available Monday to Sunday: 8am-8:30pm.
Average answer time: 2h
What do i do if something is missing or damaged from my parcel?

If you experience any delivery problems with your order, please contact us asap through our contact form.
What are the delivery times?

Depending on your country and ordered items your order should arrive 3 to 5 business days after dispatch.
Which is the deadline for returning an item?

As a customer you have a legal right to reject product(s) in certain circumstances: damage, uncomplete order, … if so, you shall notify Bazar Bizar within 7 days after reception of the goods and specify the intention and reason of this return. Once we have given you a return approval, you must return the item to us as soon as possible and within a maximum delay of 15 days.
Our customer support is available Monday to Sunday: 8am-8:30pm.
Average answer time: 2h